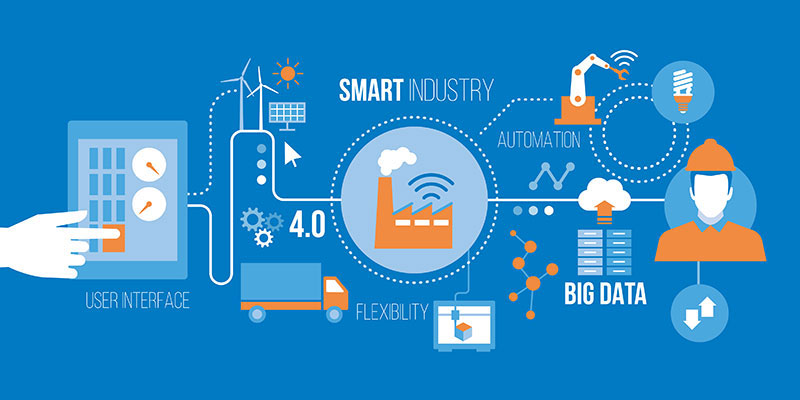 Dr. PLC has been working in the field of industrial automation since 2005 and has been successful in various projects in various industries and has a good resume in existing industries in Iran and countries such as Iraq, Afghanistan, Armenia, Georgia, Kazakhstan and Has Turkey.
Here are some of the projects:
Machinery industries, foundry industries, auto parts manufacturing industries, dairy industries, livestock industries, refrigeration industries and factory networking, which are introduced in detail in the projects section.
Dr. PLC has opened its online store since 2020 in order to be able to serve humanity, especially Iran, by selling more services and parts.
Dr. PLC in the service sales department, by serving the best technical staff, it is possible to provide the highest quality and most up-to-date services to our dear customers as soon as possible.
Dr. PLC in the online store unit with a wide range of all items of industrial automation (types of PLCs, types of HMAs, types of sensors, etc.), instrumentation, items required by mechanics (hydraulic and pneumatic ), All kinds of electronic boards, all kinds of speed control (inverters, stepper motors, servo motors), etc., is proud to be at your service with friends at a competitive price.
Dr. PLC is also a pioneer in free education and you can benefit from education services by referring to the education section as well as the social network, and if you have any questions, you can ask your questions and problems through communication channels. Or contact us for project advice.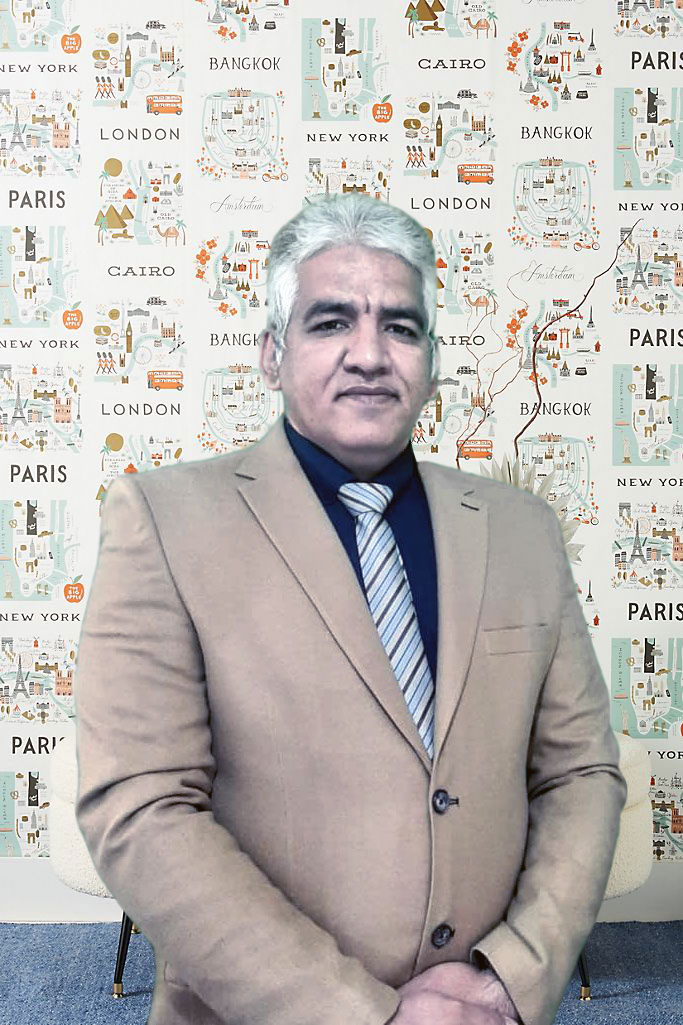 Engineer esmaeil sepyani
Engineer esmaeil sepyani is the founder of Dr. PLC Group, born on April 20, 1981. He is a graduate of electricity. Since 2003, he has worked in most industries in Iran and has extensive experience in industrial automation. In 2020, he launched the website to sell industrial automation parts and services. To further serve the people and artisans

Hoping for brighter days